8th - Europe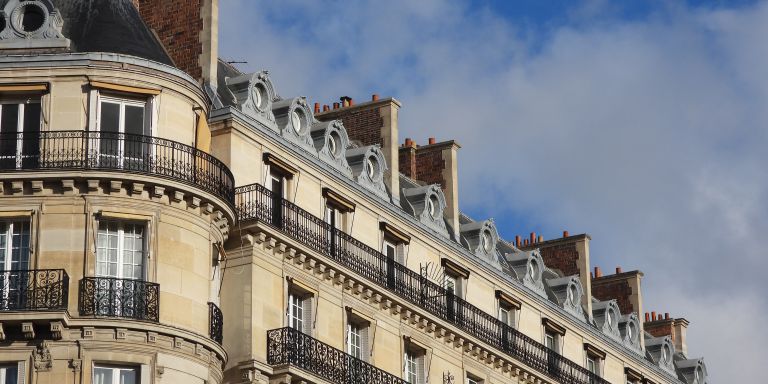 Centred around the place de l'Europe, this area has good transport links thanks to the Gare Saint-Lazare,
which has numerous metro lines and rail connections. During the week it is considered to be a hub for business,
and also houses a number of Paris' most famous department stores on Boulevard Haussmann.

That said, it is the most residential part of the 8th arrondissement,
and benefits from pleasant green spaces such as Square Marcel Pagnol.
A number of lively bars make it a favoured spot for drinks with young professionals after a gruelling day at work!

Restaurants: Perhaps the most famous hotel in the city, the Bristol, is here,
and its restaurant is sure to provide a memorable, if somewhat costly, dining experience.

Metro: Europe, Liège, St-Lazare, Rome.