7th - Invalides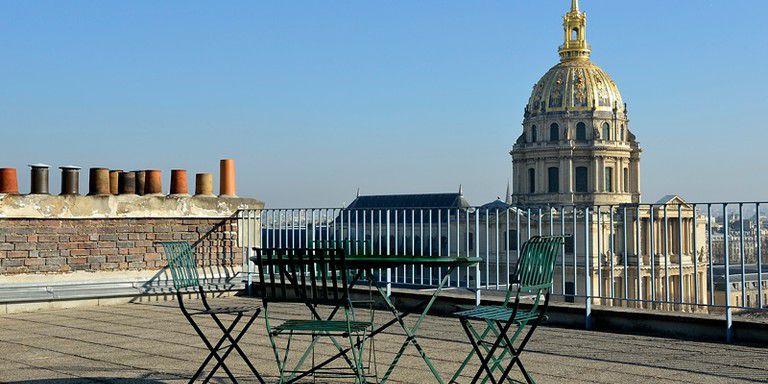 Les Invalides is known for its easy access to open, green spaces:
Le Champs-des-Mars and the Esplanade des Invalides.
Its name originates from one of its principal architectural landmarks, L'Hôtel des Invalides,
which was used to treat soldiers in the 17th century.
Even to this day, it still partially functions as a hospital,
although it is perhaps better known today for the Musée de l'Armée
and the resting place for one of France's most controversial figures, Napoleon.

Restaurants: The two Michelin star Jean-François Piège, or Le Petit Bordelais for modern French cuisine.

Metro: Varenne, Rue du Bac, La Tour Maubourg, Saint-François-Xavier et Invalides.