6th - Notre-Dame-des-Champs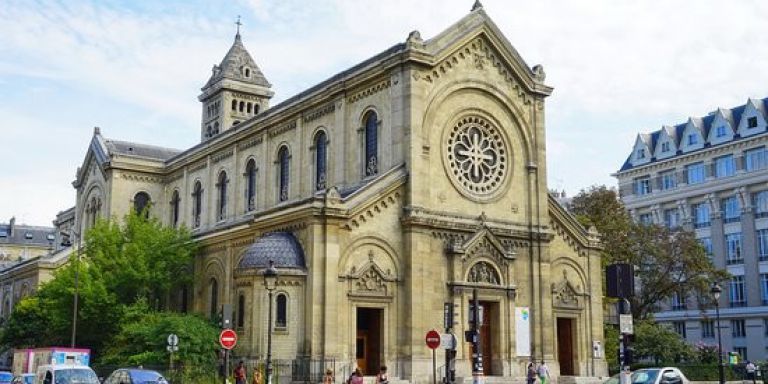 One of Paris' best known and most striking churches shares the name of this area,
located in the 6th arrondissement.
It also plays host to a number of Paris' finest schools.
Once home to numerous artists,
Boulevard du Montparnasse is now the home to an ever-growing restaurant scene.
Meandering through the small back streets of Notre-Dame-des-Champs,
one can stumble across a variety of fine delis and quaint food shops,
and it is the perfect opportunity to escape reality and find a calmer atmosphere.

Restaurants: Boulevard Raspail hums with conversation outside its many café-bars both day and night,
whilst the area's smaller streets are home to a wealth of smaller restaurants,
many offering exceptional international cuisine.

Metro: Vanneau, Vavin, Notre-Dame-des-Champs, Saint-Placide, Rennes, Sèvres-Babylone.