6th- Luxembourg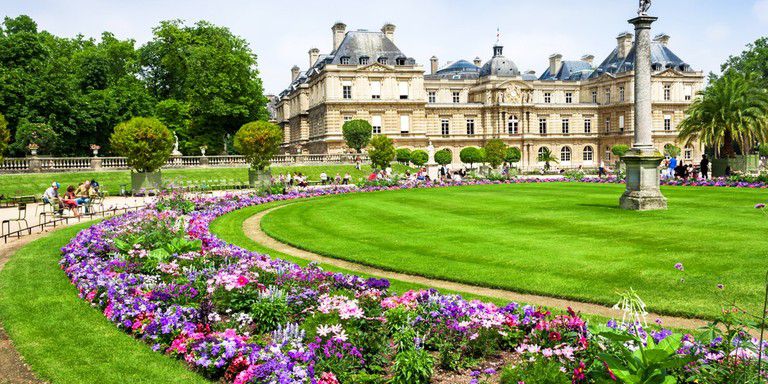 The Jardin du Luxembourg is one of Paris' most charming spots,
particularly during the spring and summer months
when Parisians take the chance to enjoy the finer weather
in the gardens' ubiquitous green reclining chairs.
The garden is a paradise for those who wish to admire the beauty of the manicured flowerbeds and fountains,
but equally adored by those who are longing to engage in a spot of tennis and rollerblading.

This neighbourhood is a hot-spot for young families,
and its relatively small number of residents
provides it with a particularly tranquil and laid-back atmosphere.

Restaurants: The area is full of smaller cafés and lunch spots
to keep Parisians on their way to and from the Jardin well fed,
as well as a number of delis and smaller food shops.

Metro: The RER B passes by the Jardin du Luxembourg,
and the stops Port Royal and Luxembourg are conveniently located for the area.